Experiences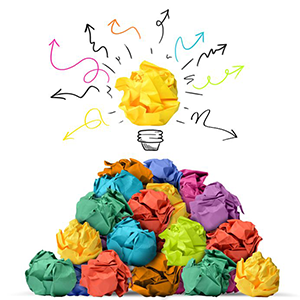 We have been fortunate to support many marketing, branding, and product / service development strategic decisions. We have been blessed to work with a diverse group of companies – and each company has provided innovative and collaborative thinking along the way.
Our marketing and market research experiences include the following industries …
Home and Office Furniture, Equipment and Supplies
Commercial & Residential Building Products
Automotive – OEM, Tier I and Tier II Suppliers
Technology & Consumer Electronics
Service / Retail / Leisure
Telecommunications
Financial Services
Healthcare & Insurance
Animal Health & Veterinarian Sciences
Nutrition & Dietary Supplements
Food & Beverage
Manufacturing
Advertising & Marketing Communications
Human Resources / Organizational Development
Non-Profit Organizations
And yet, we welcome opportunities with other industries – tackling the similar marketing and development issues core to business strategy.  As a new client, if you're willing to guide us through the industry nuances and/or are open to applying ideas from other industries, we welcome the collaborative exploration.